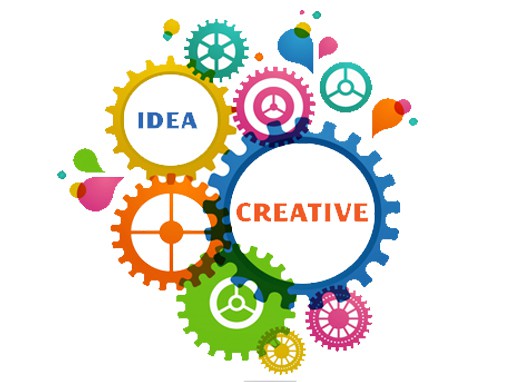 In the past years, we have observed that industry has been improving and has been booming out in the Middle East, but because of this, the cost for manpower has also increased so the manufacturers had come up with the ideas of capitalizing on what has been developed by the most technologically advanced manufacturers of machinery in the world which will meet their requirements and will result to hiring minimal labor force, and increasing company's production capacity.
Al Sawary Trading Company LLC based in the United Arab Emirates and Jordan was established and found in 2006 by Engineer Abdullah Elseddeh. Al Sawary Trading Company represents many European elite brands that are considered as leaders in the field of industrial machines. Our business is engaged in dealing with woodworking, metal, glass, aluminum, sign works, construction equipment, and many other types of industry-related machinery, also we do have tools, spare parts, and after-sales service. We do offer turnkey consultation solutions for all kinds of industries.
Our company staff has a wide experience in this field, we have built a strong foundation in the market to be one of the leading companies in the industrial field in the middle east and Africa region.
We work on the forefront of innovation and technology to take products from an idea all the way to the customer
We help hardware startups integrate technology, scale, and desirability without compromise