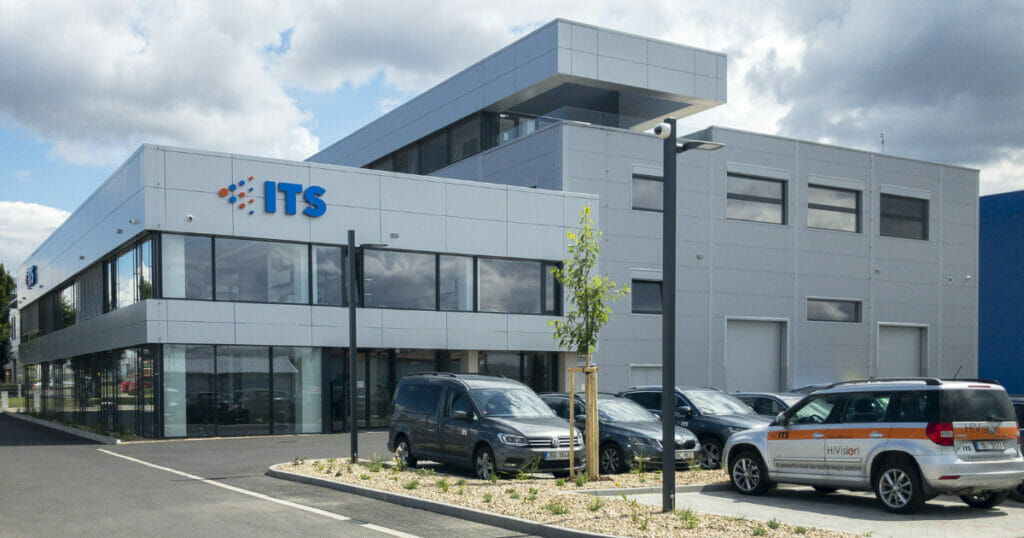 Innovative Technology Solutions (ITS) has been one of the leaders in the coating solutions field, a well-tuned team guarantees precisely completed projects. Expect a comprehensive design of powder and wet coating lines from A to Z from us. First, we design the coating facility according to your requirements, then follows the preparation and production phase, and finally we assemble and hand over the line including the relevant documentation. We are always looking for the best possible solution and we will build a turnkey coating line for you
Alsawary Trading has been in cooperate with Innovative Technology Solutions (ITS) and now we are representing ITS in GCC Region, with the support of our professional team and experienced engineers consultation
ITS Solutions Being Supplied world wide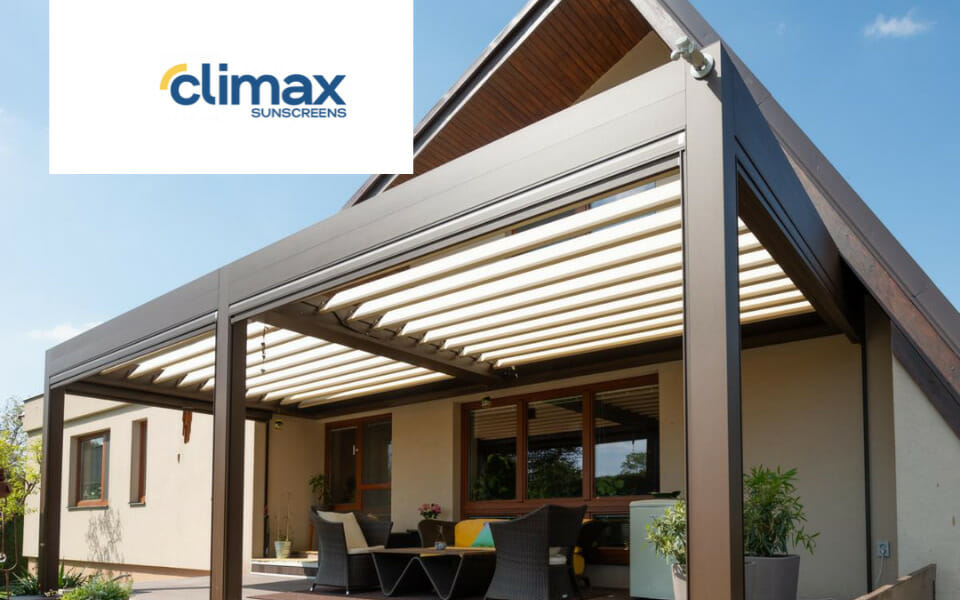 Manual coating line with pretreatment by immersion
For SERVIS CLIMAX, a major Czech manufacturer of shading technology, we realized a powder coating line with a pre-treatment by immersion for degreasing Al materials.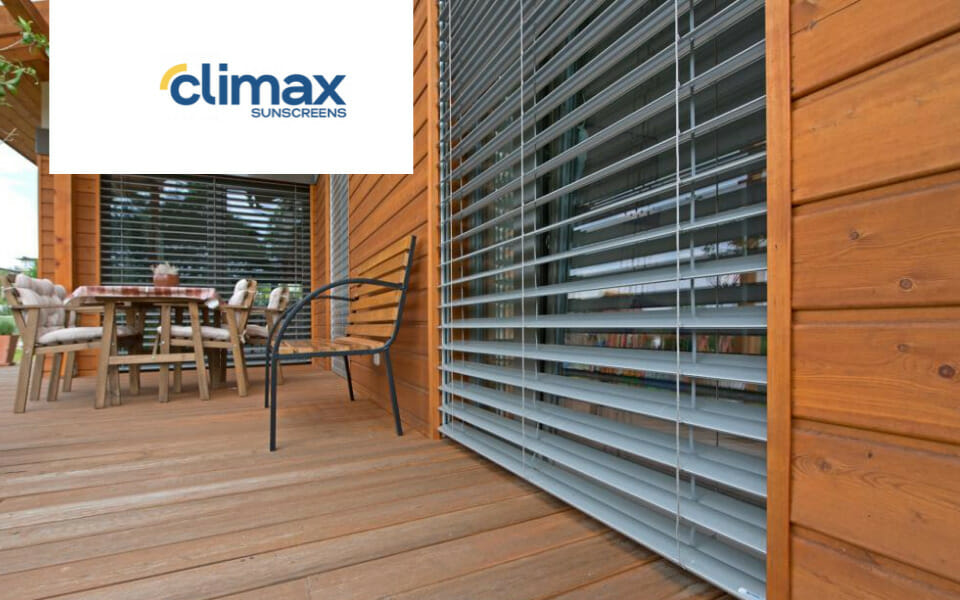 Large powder coating facility with spray pre-treatment
We have built a powder coating facility with tact spray chemical pre-treatment and P&F conveyor for treatment of aluminum profiles for a company producing shading technology. The coating line is one of the largest and most modern in the Czech and Slovak Republics.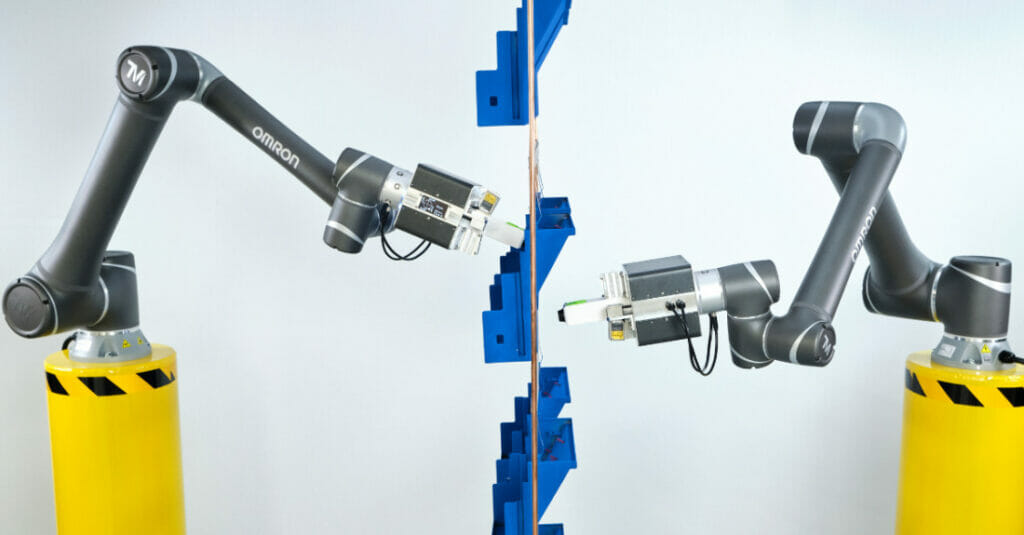 Coating line with the technology for measurement of paint thickness
Meeting the demanding requirements from end customers is always very challenging, especially when it comes to the automotive and manufacturing sectors for companies such as Volvo, Claas, or Caterpillar. It was no different in the case of the implementation of an exceptional project with many innovative elements in accordance with the Industry 4.0 concept.